Events Calendar
Fragrant Roses to Fill Your Senses
Name:
Fragrant Roses to Fill Your Senses
Time:
10:00 AM

-

5:00 PM PDT
Event Description:

"Fragrant Roses to Fill Your Senses"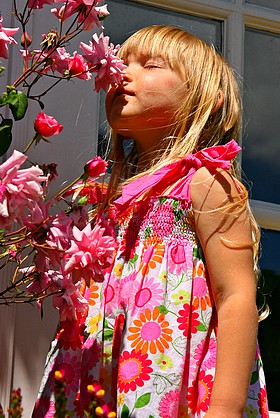 April 20 & 21
Garden & Nursery open 10-5. $2 donation.
NOTE: Saturday- Special Tours & Talks at 10am and 2pm.
Sunday- Easter Sunday, Garden Open 10-5,
Self-Guided Tours ONLY
See and smell the especially fragrant roses in our display garden of over 650 varities. Many of our antique Damask, Gallica and Bourbon roses will be perfuming the air, and the irises continue the gorgous and scented display.
Visit California's ONLY Perfume Rose Fields
-
Immerse yourself in the scent of hundreds of specially selected roses from Bulgaria, France and Persia. Planted, en masse,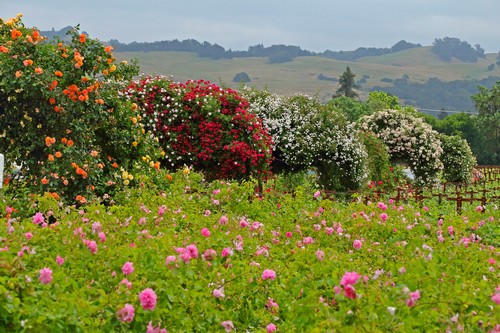 for the production of rose water and rose oil. Saturday Only: Watch the actual distillation process and
Sampleestate grown rose water, Perfume and rose water sorbet. It's a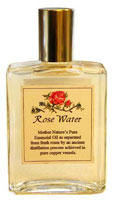 Estate grown Rose Water & Perfume available as well as fragrant roses and irises in the nursery.
Nursery brimming with hundreds of fragrant roses and irises/ Open 10-5 pm.

No picnics or pets please.