Events Calendar
Mothers Day Open Garden
Name:
Mothers Day Open Garden
Time:
12:00 PM

-

12:00 PM PDT
Event Description:

"Mothers Day
Open Garden"
May 12th Sunday
Garden & Nursery Open 10-5
$2 donation.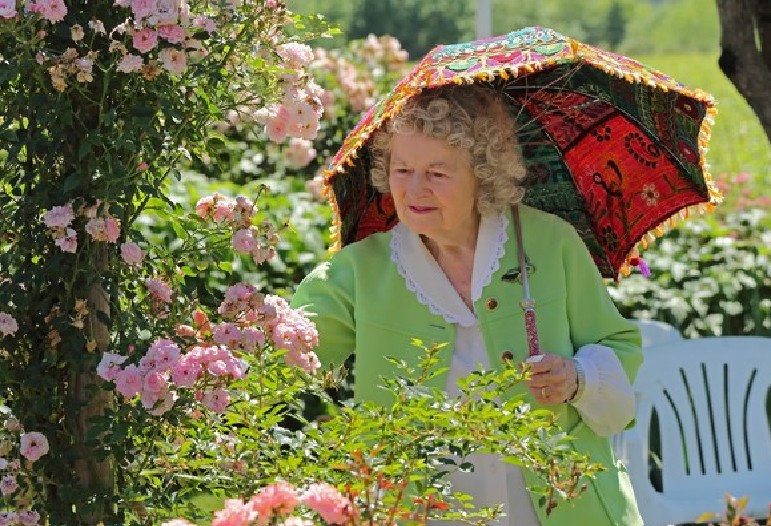 Enjoy this special day in honor of our wonderful Mothers. Wander through the rose garden AT FULL BLOOM! Many families have made a Mother's Day visit to our garden a family tradition. Allow yourselves this day to really "Smell the Roses"!
Maybe even select a rose plant for Mom to take home!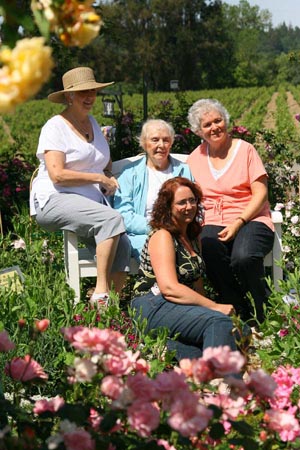 Experience the beauty and fragrance of 650 verieties of roses as you stroll down the Rose Allee with huge rambling roses billowing down from 12'x12' arches.

Also, enjoy our secret garden treasures: "the Purple Playground", the "Humming Bird Wall", "Hollywood and Vine", "7 Dwarves", "Children's Garden" and the "Kitchen Garden" collections and see California's ONLY Perfume Rose Fields --- in Full Bloom!.

All Mothers will receive a special something...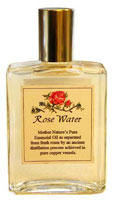 Nursery open and brimming with roses and hummingbird/butterfly attracting annuals & perennials.
Check out our gift shop with many unique items such as our ultra-fragrant, estate produced Rose Water. The Rose water comes in a gift bag with 14 simple and delicious recipes and a blurb about its unique origins.

No picnics or pets please.