Events Calendar
Rose Pruning Class & Propagation Demonstrations
Name:
Rose Pruning Class & Propagation Demonstrations
Time:
9:00 AM

-

4:00 PM PST
Event Description: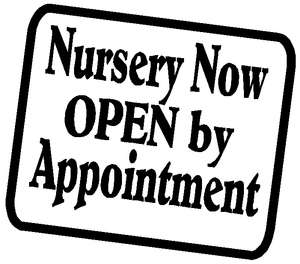 2019 ROSE PRUNING CLASSES
& Propagation Demonstrations
Select
Your Saturday Soon; Classes Fill Up Quickly
JANUARY 19** Sat 9am-3pm / Propagation 3-4 pm
JANUARY 26** Sat 9am-3pm / Propagation 3-4 pm

PRUNING CLASS
9:00-3:00. Join us for a FUN, Hands-On day of rose pruning with 'Jan, the Rose Lady' in our demonstration garden. We start indoors, with a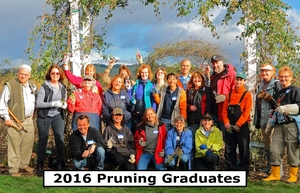 "comprehensive"
demonstration of pruning techniques on all types of roses - climbers, bushes, shrubs and miniatures. We'll show you how to sharpen your shears! Then, you will actually practice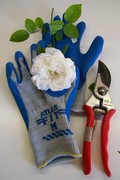 by pruning roses in our garden (not just watching....) with plenty of time for questions as you prune! Everyone will go home smiling, and with a great deal more confidence in their ability to wield the pruning shears and prepare their gardens for a beautiful spring bloom! For your convenience some supplies such as pruning shears, sharpening stones, organic fungicide, etc. will be on hand for purchase.

PROPAGATION DEMONSTRATION *
3:00-4:00. Learn to make more roses using dormant cuttings. FREE to pruning workshop participants, - Propagation Demonstration only is $10.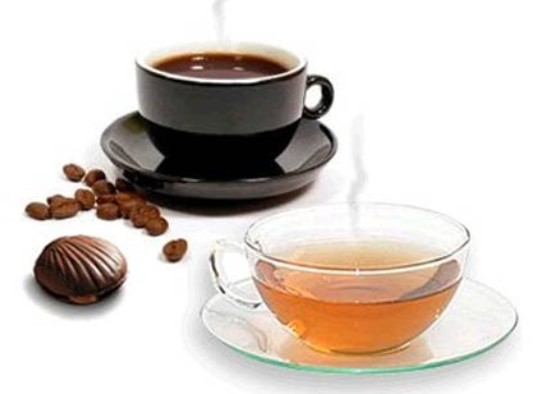 PHOTOS by Mikala Kennan
REFRESHMENTS:
Enjoy a continuous supply of complementary warm comfort beverages & muffins.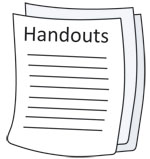 HANDOUTS:
Supplied, summarizing the techniques being demonstrated, garden philosopy, etc.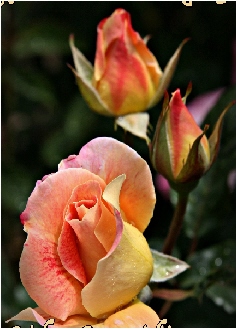 DISCOUNT:
Class participants receive a
10%
discount on all plants in our nursery. Choose from hundreds of beautiful roses, irises and perennials!

Click for more DETAILS on our
ROSE LIST as well as IRIS LIST.
DRESS:
Cozily-hooded jackets, boots & warm socks.
BRING:
Work gloves, pruning shears, clipboard and a joyful heart. Please arrive at 8:45 am for CHECK-IN.
NOTE:
We'll also be
Open to the PUBLIC on these 2 class days from 10-4
. Otherwise our Nursery is Open every weekend in April and May and by Appointment year around- Call (707) 433-7455.

COST:
Pruning & propagation class $35/ Propagation Class alone only $10. Includes REFRESHMENTS morning and afternoon. Bring a sack lunch, or Carl's Jr. and Safeway are just 3 minutes away.....
REGISTRATION:
Advanced registration required. Class size limited to 25 participants each day. Call (707) 433-7455 or register below. Payment is due at time of reservation.

Click to go to
PayPal Registration.
** RAIN:
Heavy rain-postpones workshop to Sat. Feb 2. Light rain- we smile & prune on…
Cancellation Policy:
85% refund through Jan 11 (a 15% processing fee), 50% through Jan 15, after Jan 15 NO refund.