Events Calendar
Tea and Memories in the Rose Garden" Memorial Day Weekend
Name:
Tea and Memories in the Rose Garden" Memorial Day Weekend
Time:
10:00 AM

-

5:00 PM PDT
Event Description:

"Tea and memories in the Rose Garden"
Memorial Day Weekend
May 25, 26, & 27 Sat/Sun/Monday
$4 Donation includes Tea Service. No reservations required.
All days open 10-5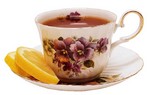 Sip a cup of organic tea as you enjoy the scents and sights of our beautiful Rose Display Garden, with its collection of 650 varieties of antique and modern roses, surrounded by the beautiful vineyards of Dry Creek Valley. Tables and chairs will be set out throughout the garden, so you may 'sit and sip' while watching butterflies and Hummingbirds flit and hum around you.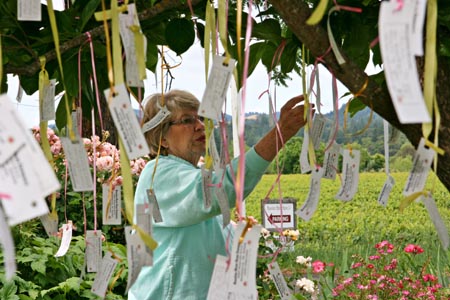 Place a personal message on our 'MEMORIAL WISHING TREE' in memory of a friend or loved one, or simply offer a positive thought or hope for yourself or the world. The tree will slowly fill with these beautiful fluttering messages, welcoming the memory of family and friends to share the garden with us on this special day of remembrance. Absolutely Lovely! Sample:Estate made rose water, Perfume and rose water sorbet. Enjoy the 'Butterfly Garden', the Hummingbird Wall, the 300ft Rose Allee, and so much more...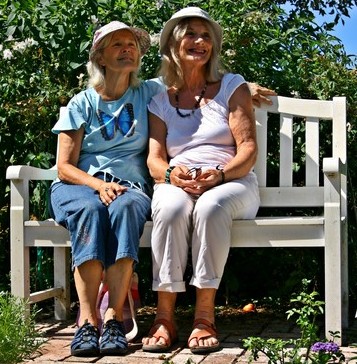 Huge discounts. Our Nursery will be open and brimming with roses, and hummingbird and butterfly attracting plants.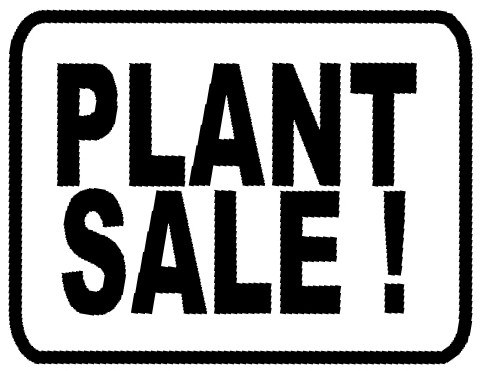 Estate-produced Rose Water and Rose Oil Perfume will also be available.

$4.00 DONATION appreciated.
Nursery and Garden Open 10-5.

No picnics or pets please.